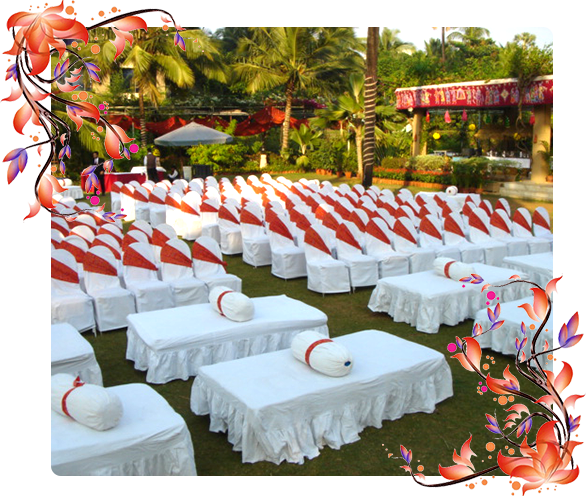 Founder & Chairperson Mr. Sitaram G Ruia is the President and Chairman of Maharashtra Mandap Decorators.
Our sister concerns Ruia Lawn and Ruia Brothers are top performing entities.
Ruia Decorators and Brothers is associated with PWD and Municipal Corporation (BMC).
Ruia Brothers is also a Licensed Electrical Contractor by PWD, Mumbai.
We have a well experienced professional team of Designers, Florists, Light Technicians, Skilled & Unskilled Labour.
We also have an experienced team to take care of all the details required to create a memorable ambiance.