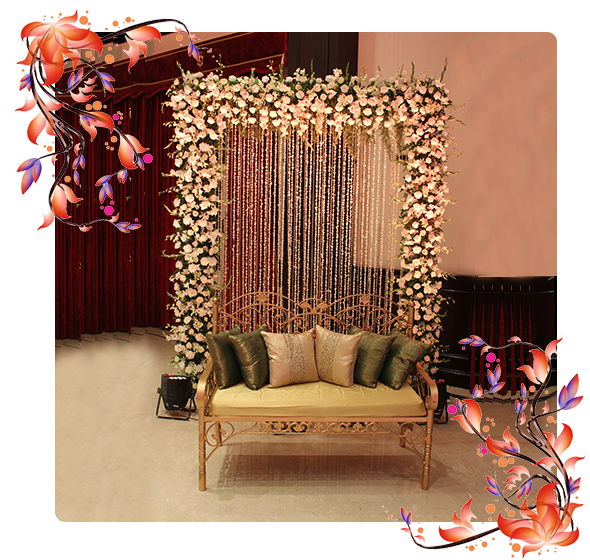 We have state of the art infrastructure & expertise to support us round the clock.
We have 2 warehouses at strategic locations in Mumbai suburbs to cater to clients at any location
Each warehouse is well equipped with complete facilities & equipment needed.
Transport facilities are also present for each warehouse
Our staff is well trained to provide up to the mark in office & on site services.